Patient Forms
NEW PATIENTS
If you need assistance in becoming a new patient, please click the link below and complete the New Patient Packet. As a reminder, to ensure a smooth and efficient registration process, we ask that you complete all necessary and applicable sections.
PLEASE READ:
For your protection, we ask that you DO NOT EMAIL us information concerning billing or health issues.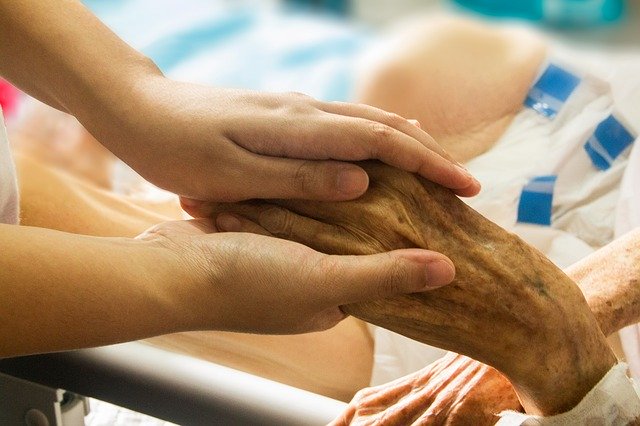 Patient Resources
Patient Portal Login (IQHealth)
IQHealth is a secured web based system that allows you to stay connected with your healthcare provider and stay on top of your overall health. Read more about IQHealth.


Don't have a login? Please call during our office hours or speak to one of our patient service representatives on your visit and we can help get you started!
---
⚠ IQHealth is not intended for emergency communications or services. Emergencies and urgent conditions should use urgent care, emergency department, or call 911.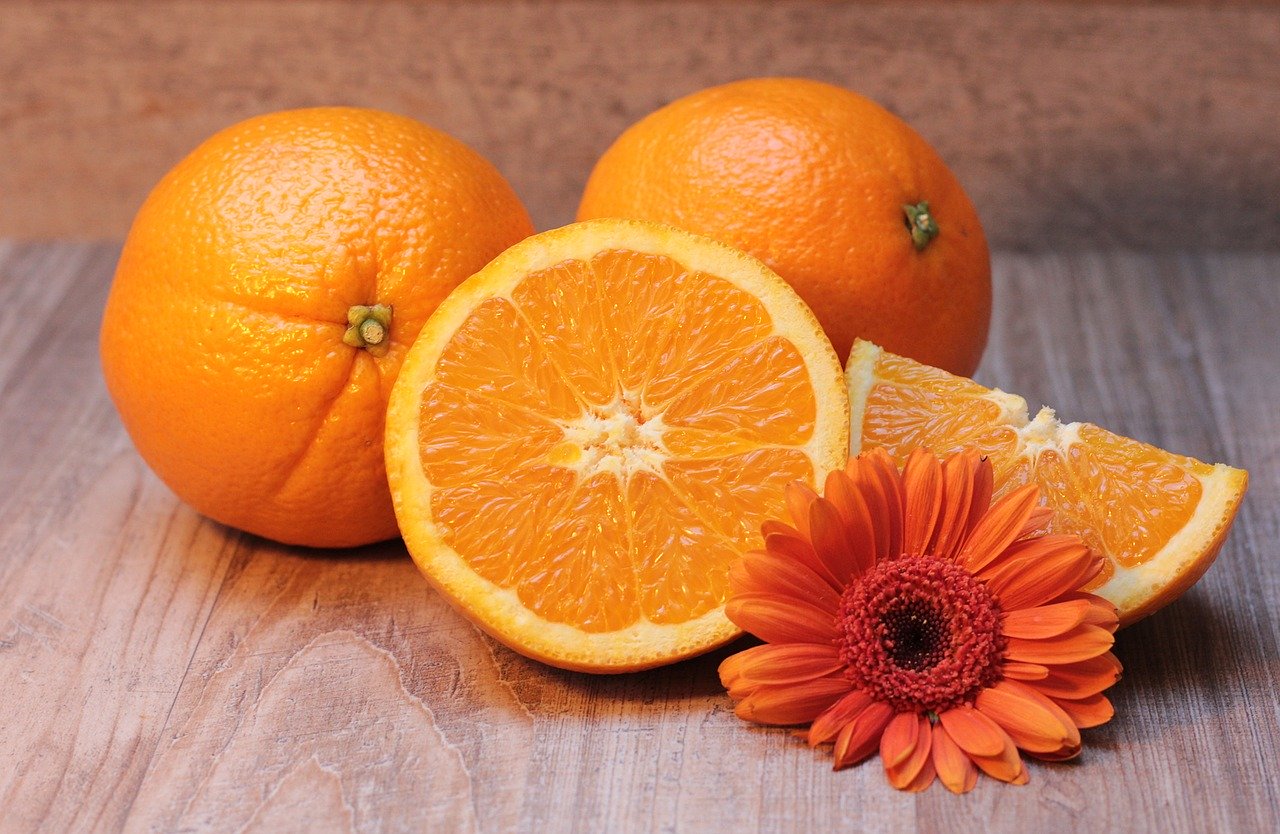 Visit Our Patient Wellness Page