All Locations Accepting New Patients!

Locations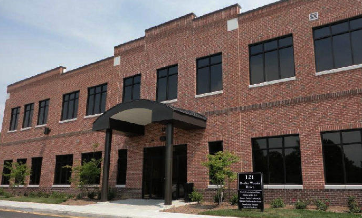 Becks Woods, Bear
121 Becks Woods Dr.
Suite #100
Bear, DE 19701

---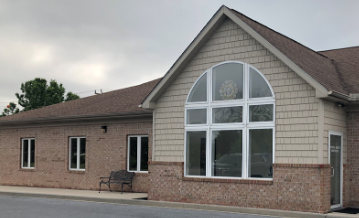 Smyrna
38 Deak Dr.,
Smyrna, DE 19977

---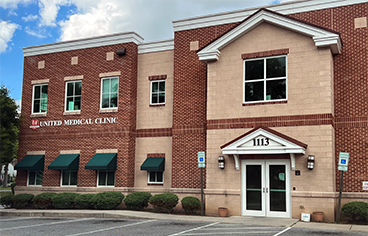 Dover
1113 S State Street
Suite #202
Dover, DE 19901

---
Downtown, Wilmington
600 Delaware Avenue
Wilmington, DE 19801

Contact Us
---
Patient Portal Login (IQHealth)
IQHealth is a secured web based system that allows you to stay connected with your healthcare provider and stay on top of your overall health. Read more about IQHealth.


Don't have a login? Please call during our office hours or speak to one of our patient service representatives on your visit and we can help get you started!
---
⚠ IQHealth is not intended for emergency communications or services. Emergencies and urgent conditions should use urgent care, emergency department, or call 911.